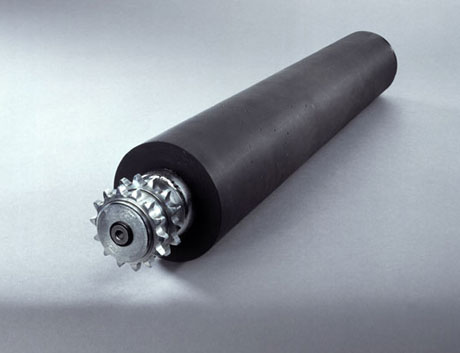 With over twenty years in business, you can count on MRT Australia when you need warehouse conveyor rollers that solve your unique problems. With a vast range of component parts that far outstrip anything on offer from the competition, you can have confidence that MRT Australia will always have what you need.
German Manufactured Warehouse Conveyor Rollers
One of the great advantages of MRT's components, is that they will simply slot into most existing conveyor systems. That's the advantage of pairing quality German engineering with local, Australian knowledge and support.
With conveyor rollers and other components that plug straight into existing systems, you can enjoy an immediate increase in quality, efficiency and reliability.

0297711748
Request a Quote

Lightweight Plastic Warehouse Conveyor Rollers
If you need lightweight plastic components, for low inertia and quiet running, then you will find the warehouse conveyor rollers and spare parts in the MRT Australia range to suit.
You can build the system that suits your requirements, or consult with our experts to construct a conveyor system for your warehouse that's better than ever before.
Steel Component Warehouse Conveyor Rollers
You will also find a quality range of steel components, for high load and/or high speed systems. These are available at a very economical price point, making them the most competitive out of any other truly equivalent quality supplies.
If you cannot find the components that you need within the range, then we will work with our German sister company to find the special parts, or to create the custom system that you need.
Passive or Driven Warehouse Conveyor Rollers
Choose the passive or driven warehouse conveyor rollers that will best suit your requirements. We have chain, round belt, toothed belt, and micro belt options available to suit a variety of needs.