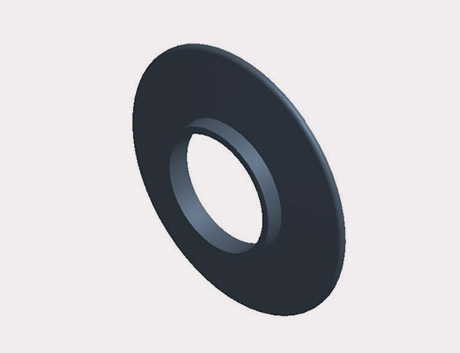 Quality Conveyor Components Manufacturers
When you're searching for competitively priced components that are ahead of the competition, look to the quality components from MRT Australia. We are the conveyor roller manufacturers of choice because our components come with exceptional features.
Contact Us To Learn More About Our Components
With years of experience, the team at MRT Australia can provide the perfect solutions for your business. If you need a custom solution, or simply some advice on which system of components may work best for you, then why not contact our team today.